Coming April 28th and 29th 2017
Masterworks Production of
Sandler Center in Virginia Beach
Friday April 28th at 7:00 pm
Saturday April 29th at 2:00 and 7:00 pm
Call 757-548-2122 for tickets
or order online by clicking below
Welcome to the Academie de Ballet and Dance Center, Hampton Roads' premier dance school. Located in Chesapeake, we also serve Virginia Beach, Norfolk, Portsmouth, Suffolk and all of Hampton Roads. Established in 1989, we have become one of the largest dance schools on the East coast with more than
650

students and a dance center that occupies over three acres of land with four large studios, a scenic shop and wardrobe storage area. This year we are pleased to offer theater arts instruction in addition to our extensive range of dance classes. Our students have been accepted to ballet companies, modern companies, Broadway show companies, cruise lines and have received full scholarships to universities. We love our students and faculty! Registration for fall classes is open now. Don't wait! You might miss out on your favorite classes or instructors.
Our dance studio has been voted "Best in Chesapeake"
for five years in a row by Virginian-Pilot readers! 
From the Blog
The Academie de Ballet will be closed from April 10th through April 16th, 2017. Enjoy your time off and have...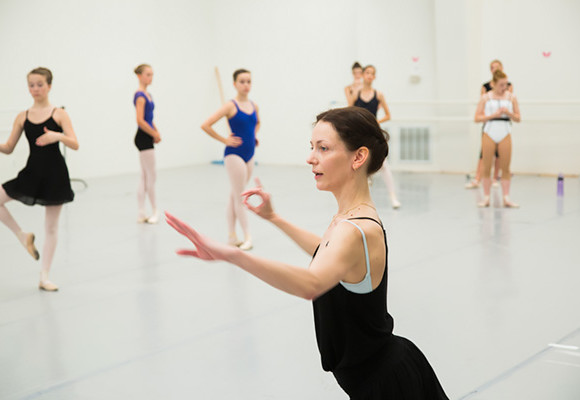 We are now accepting enrollment in the Academie de Ballet's Summer Technique Intensive. Reinforce and refine your technique at our studio...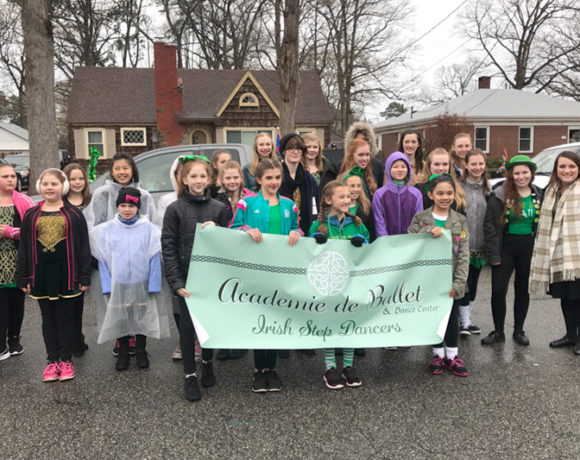 This year, the Academie's Irish Step Dancers where able to march in Norfolk's 50th annual St. Patrick's Day Parade. Based...
The Eternal Covenant combines dance with drama and song to tell the history of the Hebrew people in a way...
"Happy feet!" Anyone and everyone is able and eligible to join in a good time in tapping toes! Tap requires...
On Saturday January 14th, the Masterworks Touring Company hosted their first talent show. This was a fundraiser for the company's...
Dads, mark your calendars for February 11th when the Masterworks Touring Company hosts a Father – Daughter Dance at the...
Do you sing, dance, play an instrument or have some other talent that you would like to share? The Masterworks...
Masterworks Theater Arts presented their second annual Christmas production in mid December. This year we introduced an original play written...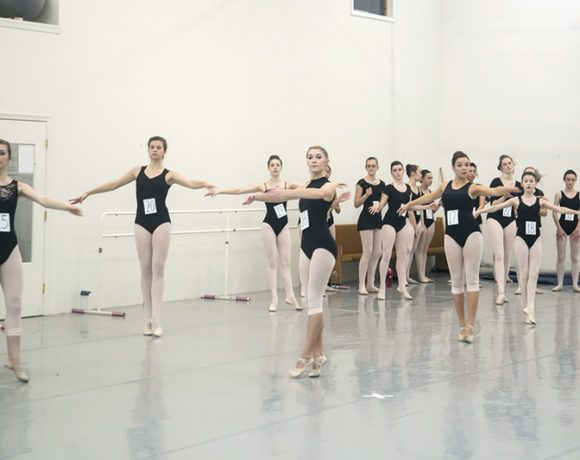 Last week, Masterworks held auditions for The Eternal Covenant to be performed at the Sandler Center this spring.  Evaluating the...
The Academie de Ballet will be closed from December 23rd through January 1st. We hope you have a wonderful Christmas...

Academie de Ballet and Dance Center
904 Oak Grove Road, Chesapeake, VA 23320
757-548-2122